Useless Information
by homment | 23.10.2015 | Views: 76
Useless Information
Useless information is information with no use. That is why it is absolutely useless. Information that enters your brain and that is only a capsule filled with useless things is useless.
How to use useless information? You cannot handle useless information, because managing useless information makes no sense and is a useless routine.
Useless.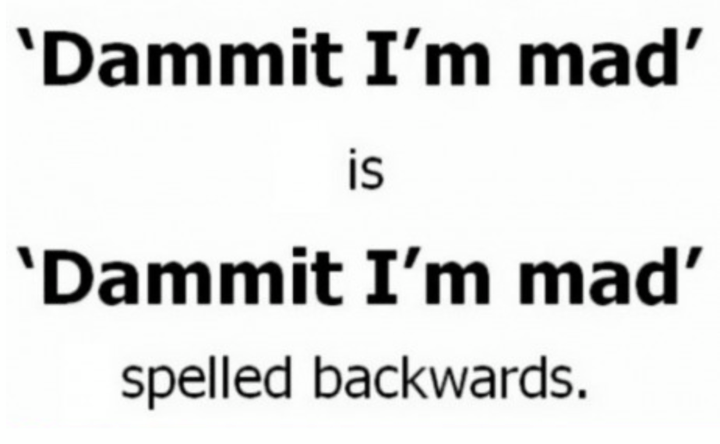 The memo prepared for President Richard Nixon in the event that the Apollo 11 Moon mission had gone terribly wrong.
As I said, it's useless.
Henry